Keyword:
content management system
3 results total, viewing 1 - 3
When Richard Asinof decided to launch a new kind of journalistic enterprise, he knew he needed more than just a technology partner. So he turned to a team he knew he could deliver more than just technology.
more
We really love the new website. Looks so great, so user-friendly — our reporters are already on it posting for breaking news, etc. Thank you and your team for all your work with us. It's just great!
more
Ann Healey, editor, Colorado Community Media
|
4/5/18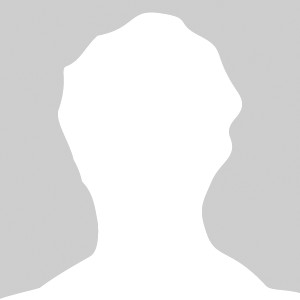 No other content management system we came across in our search could deliver the ease of use along with the capabilities to do what we wanted to do. They simply weren't out there. Creative …
more
From Michael Hopkins, vice president for external communications, ANC
|
1/26/16