2 results total, viewing 1 - 2
We are the only company that can help you grow your readership, revenue and audience in print and online. We provide dynamic web sites, truly new revenue streams, print redesigns, cost-effective print production software, energizing editorial and advertising training, management consulting and high quality outsourcing services for our newspapers.
more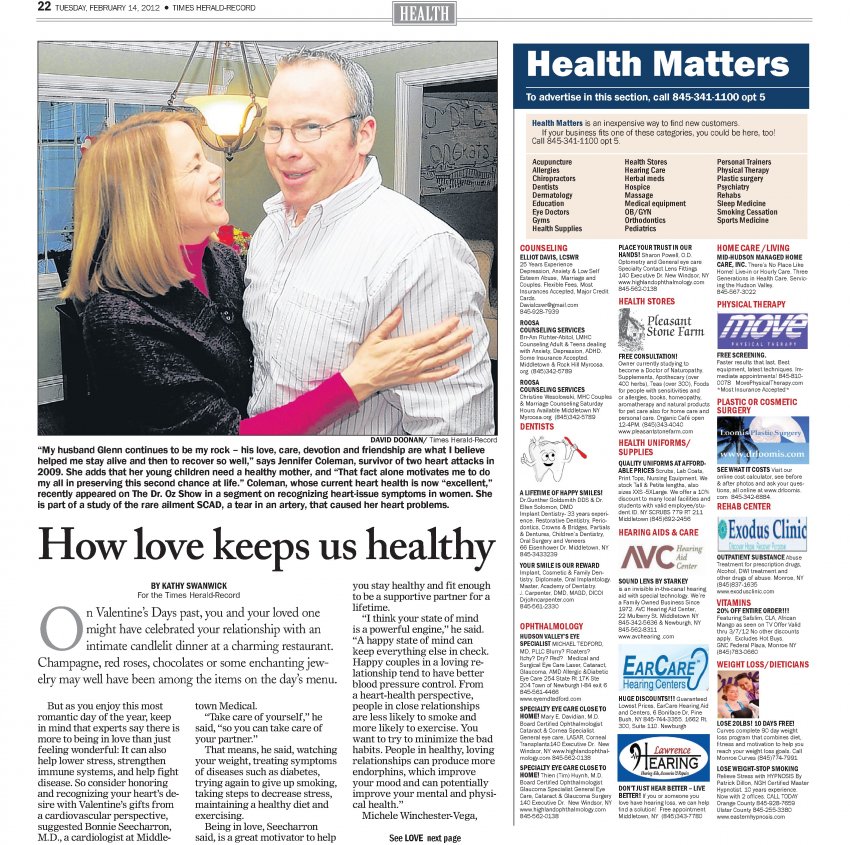 Instead of bemoaning the loss of old categories in classifieds, a strategy of developing new categories has turned into significant print classified revenue growth at the Times-Herald Record in Middletown, N.Y.
more