2 results total, viewing 1 - 2
Creative Circle produced The Guide, a tourism magazine in Bermuda, for five years and consistently drew rave reviews from publisher Lisa Beauchamp.
more
Lisa Beauchamp, general manager, Bermuda Guide magazine
|
7/28/19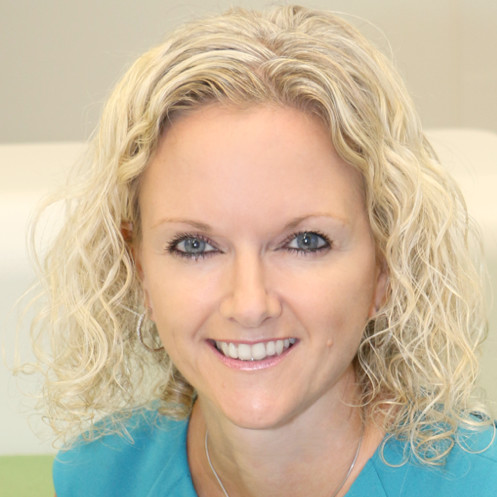 Thank you for assigning Lynn to us, and I hope she still wishes to continue to work with us . . .
more
Lisa Beauchamp, general manager, Bermuda Guide magazine
|
8/1/18